A Shrine to Yusuke and Botan......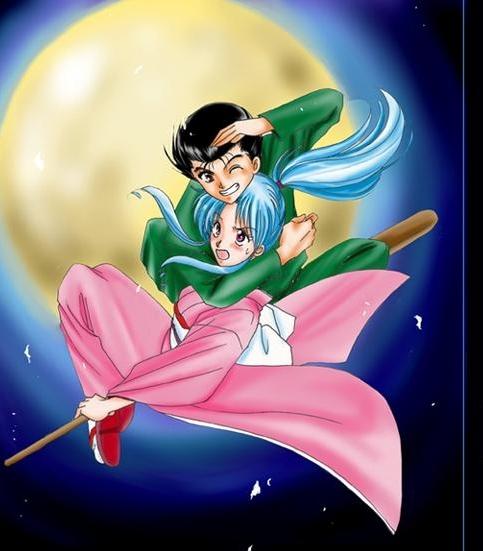 Are you a Botan/Yusuke fan? Tired of searching hours for a decent Yusuke/Botan photo? Never fear, Lovers' Sanctuary is here! We combined pictures, fanfictions, hints, chats, and even links to other great Botan/Yusuke sites. Plus, with the great help of our dedicated staff, we will try to make this place an enjoyable and fulfilling experience for all fans. What are you waiting for? Enjoy the site, and remember to sign the guestbook!






*******LAST UPDATED: February 1, 2006********

Check it out!!